Blog
by Aethyna
Apr 30, 2018
Yumpu is able to revolutionize how your readers enjoy your content by transforming the usual 2D print medium into an interactive multimedia experience, helping you get that "appeal factor" that many other digital magazines lack, propelling your magazine to the top of the pile.
Read More
by Aethyna
Apr 23, 2018
Virgin Mobile is a US-based telecommunication company that provides mobile services, from data plans to phone insurance, in addition to being an official distributor of iPhones.
Read More
by Aethyna
Apr 19, 2018
Started off as a simple idea to disrupt the textbook market, Chegg has grown to not only provide a robust and reliable platform for students to buy and rent used textbooks, but it also offers helpful tools and services to students, ranging from online tutoring, anti-plagiarism tool, flashcards and more.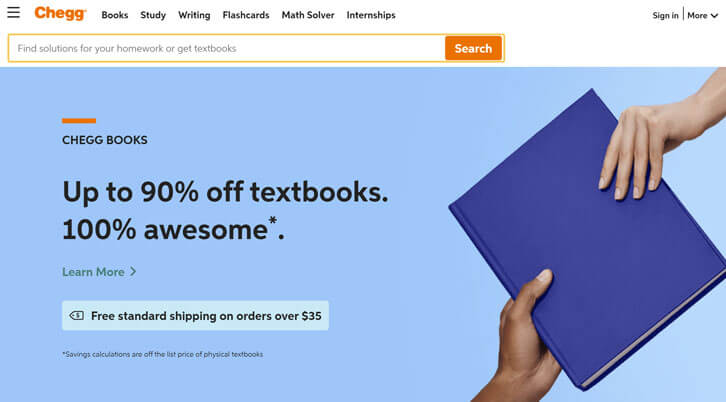 Read More
by Aethyna
Apr 18, 2018
Unlike many other, more traditional shaving brands, the Dollar Shave Club has a subscription-based system where they will ship you your monthly supply of razor blades. The company also sells a wide variety of other personal care products.
Read More
by Aethyna
Apr 16, 2018
Vimeo Live is Vimeo's premium video streaming and hosting service that offers everything that makes Vimeo, Vimeo, but only live. As such, you can also expect a variety of tools which will allow you to interact with your audience while streaming.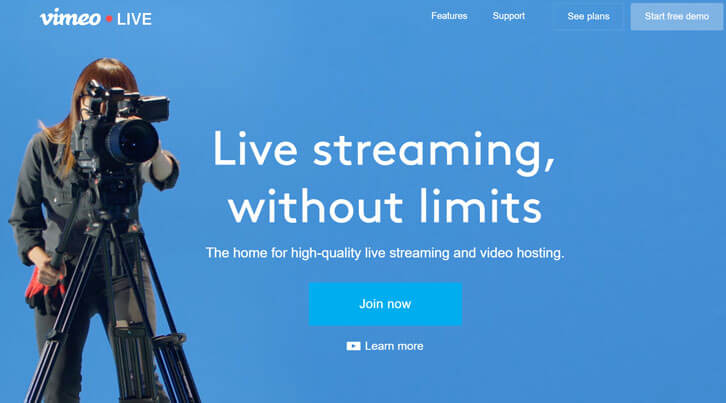 Read More
by Aethyna
Apr 16, 2018
Vimeo Business is Vimeo's specially-tailored video-hosting solution for businesses where they could show their work online in high-quality video format and share the videos with the world via email marketing or native sharing to social media sites.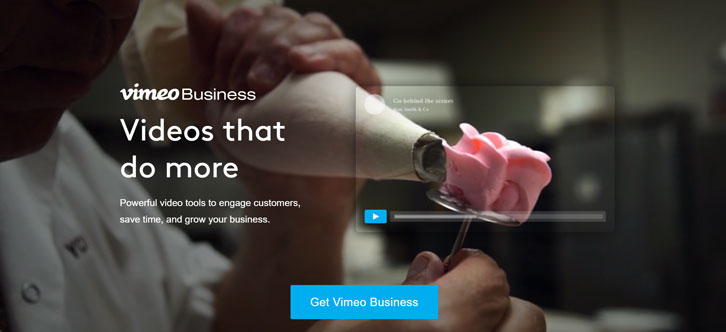 Read More
by Aethyna
Apr 13, 2018
Come and get great discounts on the latest Spring and Summer fashion!
Read More
by Aethyna
Apr 6, 2018
Touch of Modern is an online marketplace that has made a name for itself by providing a virtual store that only sells the sleekest, most innovative, modern and one-of-a-kind products - products that you can hardly find in mainstream retail.
Read More
by Aethyna
Apr 6, 2018
Parallels is a tech company that provides the most reliable way for its users to run Windows applications in parallel to a Mac operating system and vice versa.
Read More
by Aethyna
Apr 4, 2018
Established back in 2015, Clearbit is a relatively new brand and company in the sales and marketing industry that aims to develop the data backbone for businesses and provide their users with the most accurate, up-to-date data.
Read More
Older Posts
Blog Archive
Featured Brands
The Home Depot One of the most recognizable home improvement brands in the United States, The Home Depot is renowned for offering a wide variety of products, home improvement services, and free DIY workshops and project ideas.
Barnes & Noble Barnes & Noble is the largest bookselling company in the United States. With over 750 retail stores across all 50 states, this company sells a variety of digital media, toys and educational products, gifts, reading aids, art supplies, and more, in addition to a myriad of books.
iStock Photo Owned and managed by Getty Images, iStock Photo is among the world's best source of quality stock content, be it photos, illustrations, videos or audio, at affordable prices.
eBay Along with Amazon, eBay is one of the most recognizable online marketplaces that sell literally anything you'll ever need. Whether it is the latest gadgets, handbags for the ladies, old and collectible VHS tapes, or even travel deals, you can find them all on eBay!
PatPat Established by InterFocus Inc, PatPat is set up with the sole intent of providing quality mom and baby goods at affordable prices. And how they do that? They use the Manufacturer to Consumer model (M2C) – They cut out the middlemen and let you order your products directly from the manufacturers.
Mattel Mattel is one of the biggest brands and companies when it comes to popular children's toys. They own multiple IPs including the iconic brands, Barbie and Hot Wheels. Aside from their own range of toys, they also work with other huge entertainment companies like Disney and DC Comics.
Statistics
Brands988
Articles87
Surveys3
Blog Posts1,106
Users53
User Reviews0
Find us on Facebook